What About the Rest Of Us? Lawsuit Wonder Why Subaru's Fuel Pump Recall Skipped Over 188,000 Owners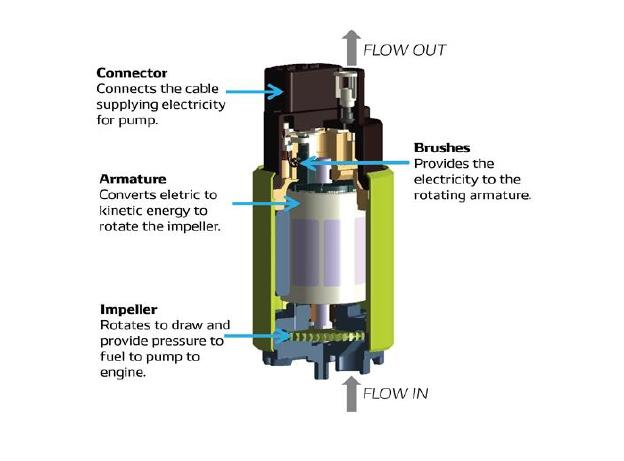 Subaru did the right thing by recalling over 200,000 vehicles that are at risk of stalling out because of a defect in their Denso fuel pumps.
But did they skip over another 188,000 vehicles with the same risks?
While the recall only covered certain 2019 models built between January and April of 2018, a new class-action lawsuit says the pumps can be found in vehicles dating all the way back to 2013. It also wonders why certain 2019 models, like the Forester, were skipped.
"Rather than spend the money ... to address the defect, or at least warn its customers that they have cars equipped with faulty fuel pumps," the suit reads, "Subaru has shifted the significant and serious risk of inoperable vehicles, accidents, injury, and even death onto its customers."
The lead plaintiff says any Denso fuel pumps with a part number prefix of 42022 should be recalled.