Subaru Class-Action Lawsuits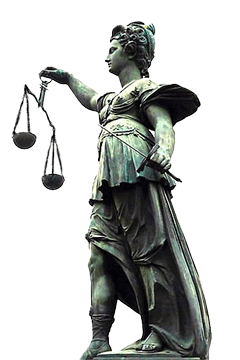 Sometimes automakers need a little persuasion to do the right thing.
A class action is a type of lawsuit where a small number of plaintiffs can represent an entire group of vehicle owners in a court of law.
These lawsuits typically ask the automaker to extend warranties or offer financial compensation to owners experiencing widespread problems.
Subaru Problems Tied to Lawsuits
Subaru Lawsuit News
The windhsields crack and chip at an alarming rate, but Subaru doesn't cover replacements under warranty if the issue is due to a defect. According to them the warranty only covers material or workmanship issues. Strange position to take, but ok.

The automaker continues to blame drivers for the incidents, propmting a second class-action lawsuit to be filed in a matter of months.

The engine would surge and stall. So naturally, Subaru must have installed some secret software under the guise of an emissions fix to de-tune the engine in an effort to address a long-running ignition timing issue.

Stuff like the backup camera freezing, the radio failing, and the screen going blank.

The recall will replace the pumps in certain vehicles but a new Canadian lawsuit says that doesn't go far enough.

A new class-action lawsuit has been filed on behalf of owners with cars that may have unintended acceleration problems. This includes the 2012-2018 Forester, 2015-2019 Legacy, and 2015-2019 Outback.

appears to be Subaru's defense in court against a class-action cracked windshield lawsuit.

The plaintiffs say the use of "acoustic glass" in the windshields seems to correspond with the uptick in complaints.

Additionally, the cost to replace the windshield skyrockets because the EyeSight system needs to be recalibrated each time.