Common Airbags And Seat Belts Problems
Can Subaru dashboards handle the heat? A class-action lawsuit says 2005-2009 Legacy and Outback dashboards melt into a pile of sticky, shiny goo when exposed to heat and humidity.
Read More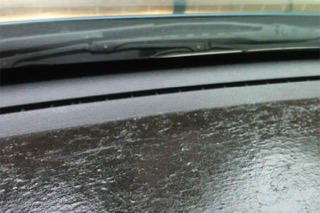 A large number of Subaru vehicles have been recalled because they contain dangerous airbag inflators made by Takata. The shrapnel-hurling inflators have been recalled in over 37 million vehicles (and counting).
Read More